Plan your visit
Campus Berlin-Buch, Robert-Rössle-Str. 10, 13125 Berlin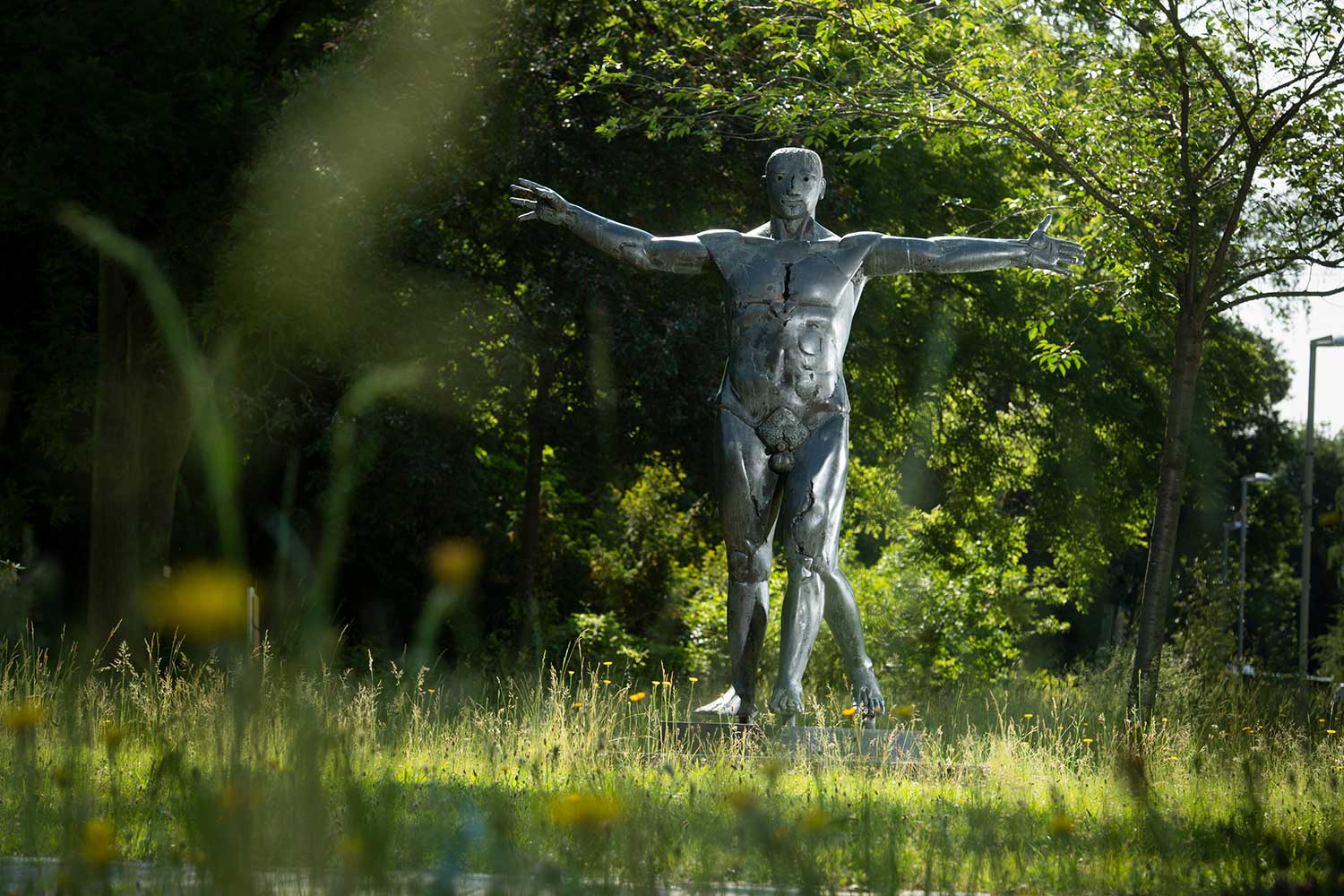 Admission to all exhibitions is free.
Outdoor areas are accessable from sunrise to sunset.
For an appointment to visit the Jeanne Mammen exhibition, the microscope exhibition and the campus museum please contact us at: info@campusberlinbuch.de
How to get to Campus Berlin-Buch by public transportation
By S-Bahn: Take line S2 in the direction of Bernau to the Berlin-Buch station, exit Wiltbergstrasse.
Continue with:
Bus 353 directly to the campus, bus stop "Campus Buch".
Bus 150 / 158 to Karower Chaussee, bus stop "Theodor-Brugsch-Strasse". Walk from there to the campus through the main entrance at the end of Robert-Rössle-Strasse.
Gastronomy - Food and Drink